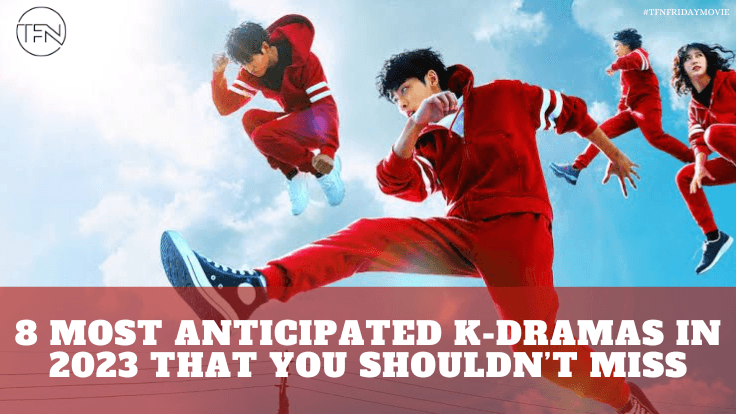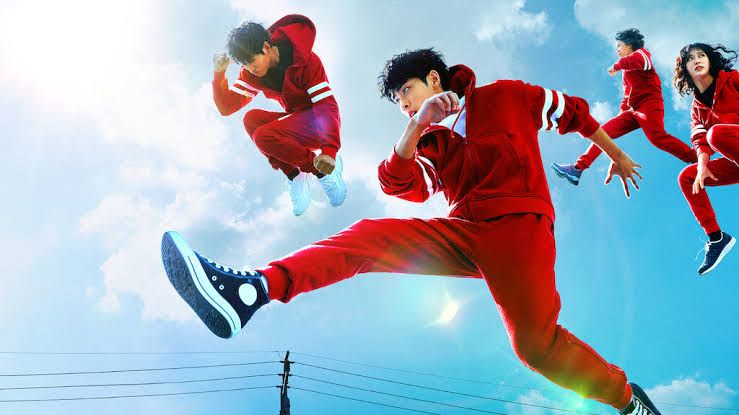 We can say that the Koreans rocked 2022 with amazing drama series like All of us are Dead, Business Proposal, Forecasting Love & Weather, etc. All of these K-Dramas made us fall in love with the Koreans even more, now we know that the kind Koreans have taken over the world with their shows. It doesn't matter which nation you belong to, the korean drama has to be famous in your country. If you're one of the people who love to watch K-Drama then you're at the right place, at TFN we believe in giving you lists of the best and now we have got you a list of 8 most aniticipated K-Dramas that will release in 2023.
The bar is going to be very high after a successful year filled with K-Dramas, so Netflix is full of shows you can watch and binge on. Some of them are getting second seasons which is very rare in dramas, the most awaited sequel is D.P. The genres of these dramas are mixed and we hope you find the one you will love to watch, so let's move ahead and start this list of Korean Drama we can't wait to see.
8. Queen Maker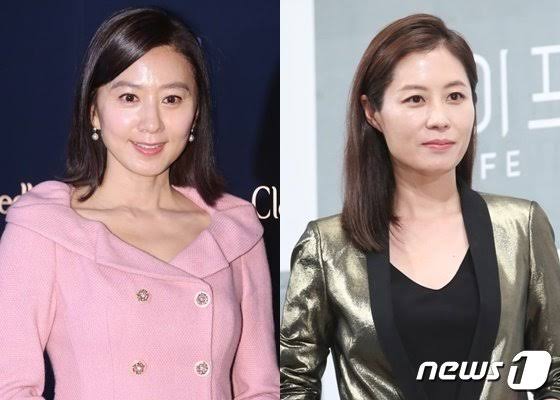 If you need something about "Women Empowerment" then you should definitely shouldn't miss this one, this K-Drama is about two strong women who clash against each other. Both of them have their own motives, Do Hee is a strong manager who looks after the Eunsung Group and the public image of the company.
The other one is Seung-sook is someone who doesn't like the ideals of the Eunsung Group, she has decided to run as a Mayor and give justice to the citizens. Watching these two strong female characters go against each other hypes us up to watch the "Queen Maker"
7. Vigilante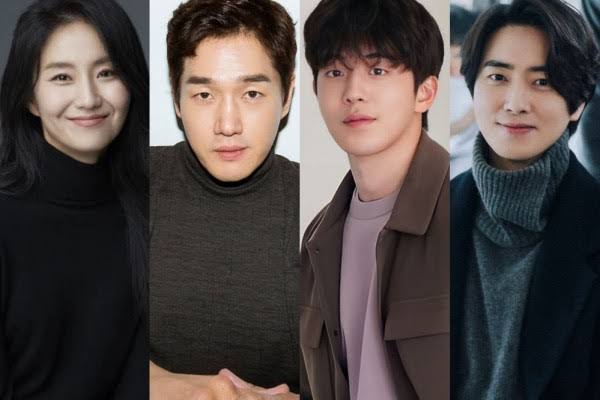 You should know by now that whene Webtoons are converted into K-Dramas they make a huge hit, this one is also adapted from a Webtoon of the same name.  The genre of Vigilante is Drama and Crime, you see student from the Police Academy named Kim Ji Young. Kim loses his mother at a very young age, and it all takes place because of some heartless criminals.
Losing his mother who was very dear to him, drives the MC to madness and he decides to avenge his mother and kill the criminals. This leads to him creating an organisation in underworld, he plans the demise of his enemies and takes them down one by one. You see Yoo Ji-Tae who was the villain in Oldboy, if you like criminal dramas then Vigilante is for you.
6. The Girl Downstairs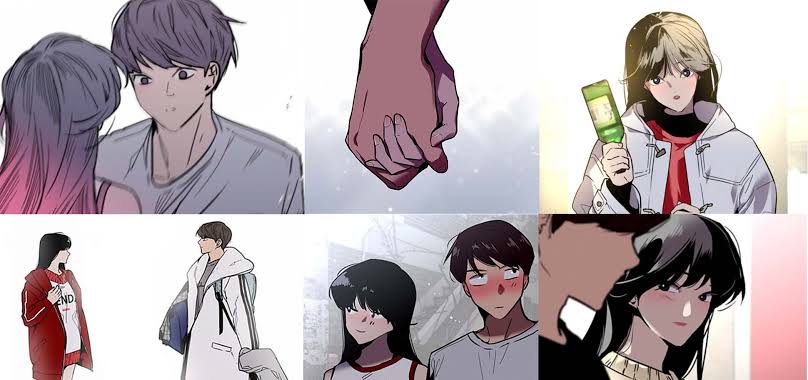 We have got you one more K-Drama that is based on a Webtoon called "Lee Doona" and we promise you that you're gonna enjoy this. The Girl Downstairs has one of the best cast from Korea, the starlist is filled with amazing actors like Bae Suzy and Yang Se-jon. The story starts when a young college guy, Woon-Joon visits his new apartment during the start of his college journey. But things take a sweet turn when he finds out that his neighbour is a former celebrity, Doo-na! Fate brings them close many times and then it was inevitable for him to fall in love with her.
5. Mask Girl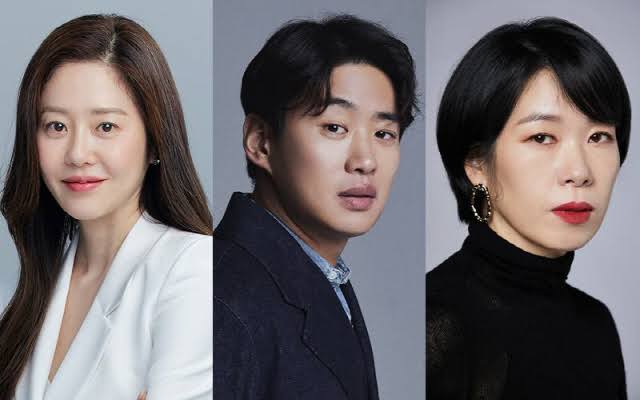 TFN won't be tired of reccemonding you K-Dramas Adapted from Webtoons, this one is a webtoon of the same name and will release in 2023 on Netflix! It will have 7 episodes in total which will cover the webtoon chapters till now, it all starts with Mo-Mi who is an normal day to day office worker. She likes to work hard, but she has a inferiority complex about her face.
Mo-Mi hates her face and hides it wearing a mask, but she is proud of her curvy body and flaunts it well. The Male character Jo-Oh develops a crush on the mysterious mask girl, things take a weird turn from there as she gets up caught in some unfortunate events. Jo-Oh goes to rescue his crush and also gets caught up in the bad situation, it's one of the most awaited K-Dramas of 2023.
4. The Uncanny Counter 2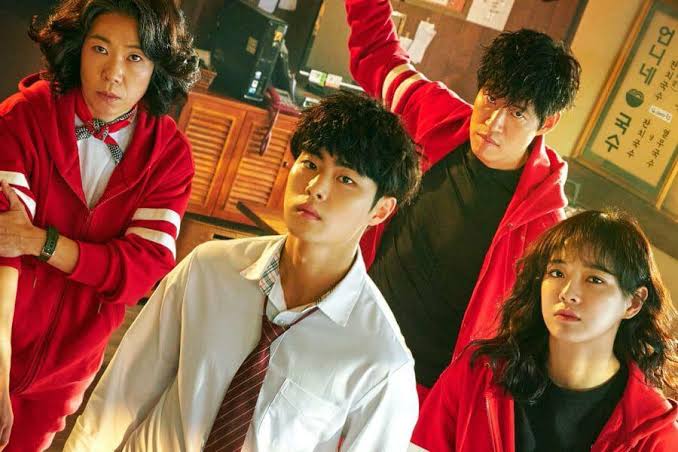 As long as there are ghosts in K-Dramas the fun will go on, this one is adopted from a famous webtoon called Amazing Rumor. The first season of Uncanny Counter was a massive hit and that's why the fans wanted a new season, the second season will cover up the othe chapters of Amazing Rumor. How cool is that a group of Noodle Shop employees hunt demons and spirits at night, that's really crazy! We can't wait to see what the second season of The Uncanny Counter brings us, it will release on Netflix and you should add it to your list.
3. D.P Season 2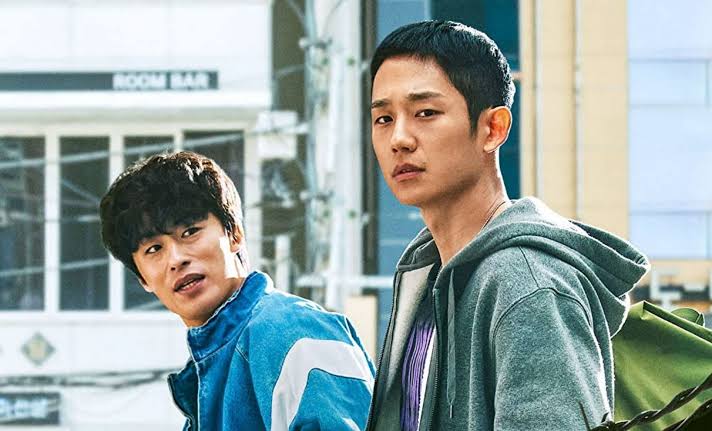 D.P is a short form of Deserter Pursuit, the series cast Jung hae-in who is one of the most famous Korean actors. The fan following he had after One Spring Night was massive, his character of Private Ahn Joon-ho was loved alot by the kdrama fans! So the series had to return as the studios had a lot of pressure from the fans from all over the globe, you see soldiers who go on dangerous missions to protect their country.  The first season of D.P had only 6 episodes but it managed to display us the best visual, you will be impressed by the performances of the actors in this Action K-Drama.
2. Gyeongseomg Creature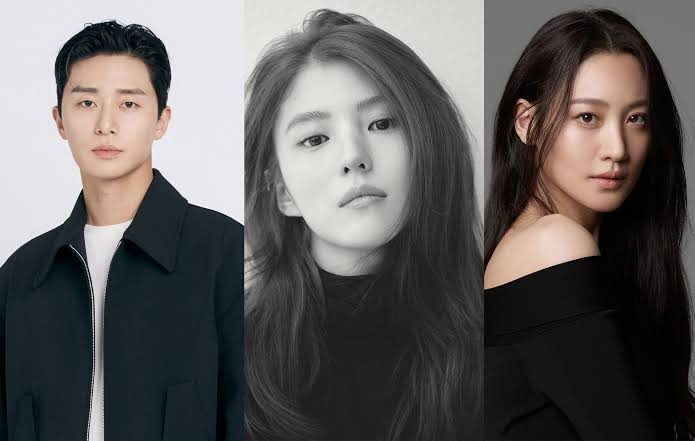 Well, this K-Drama has the best actors in the world of Korean Drama right now. A cast which has Park Seo-Joon and Han So-Hee is something which we can't ignore, the story of the korean people under the  Japanese rule. We find more characters that are trying to betray Korea, the Gyeongseong Creature is one of the most anticipated drama series of 2023.
The first season is yet to release and the studios have already confirmed the release of the second season! Now this is what we call the power of the actors, it will only help the K-Drama to reach a larger audience. Thank you to Netflix for bringing this two amazing actors together in a Korean Flick.
1. A Time Called You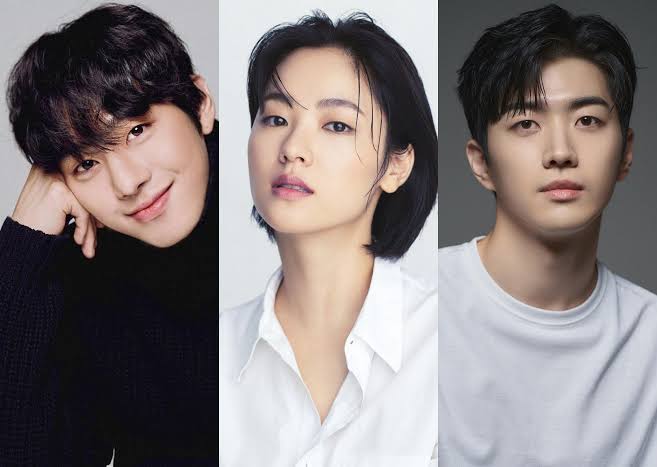 Now this one is adopted from a famous Taiwanese Drama called Someday or One Day, the cast has stellar actors like Jeon Yeo-Been and Ahn Hyo-Seop. They both will play double characters in the series which will have around 12 episodes, the story is based on love and involves even concepts like Time Travel! Yeo-Been plays the character Jun-hee who loses her boyfriend when he dies unfortunately, somehow Jun-hee manages to time travel back in the past to 1998!
She finds herself as a school student called Kwon Min-Joo, she is shocked to find out that the most handsome boy of the school looks exactly like her late boyfriend from future! Things take a twist when they both come closer and Min-Joo finds out a secret, this is the most anticipated K-Drama of 2023 and we can't wait to binge it on Netflix.
These are some of the best K-Dramas that are going to release in 2023, we hope you liked our list and have already noted down a couple of them. If you need more lists like this then follow us on Instagram @truefairnews, we keep making posts on movies, anime, kdrama, etc.