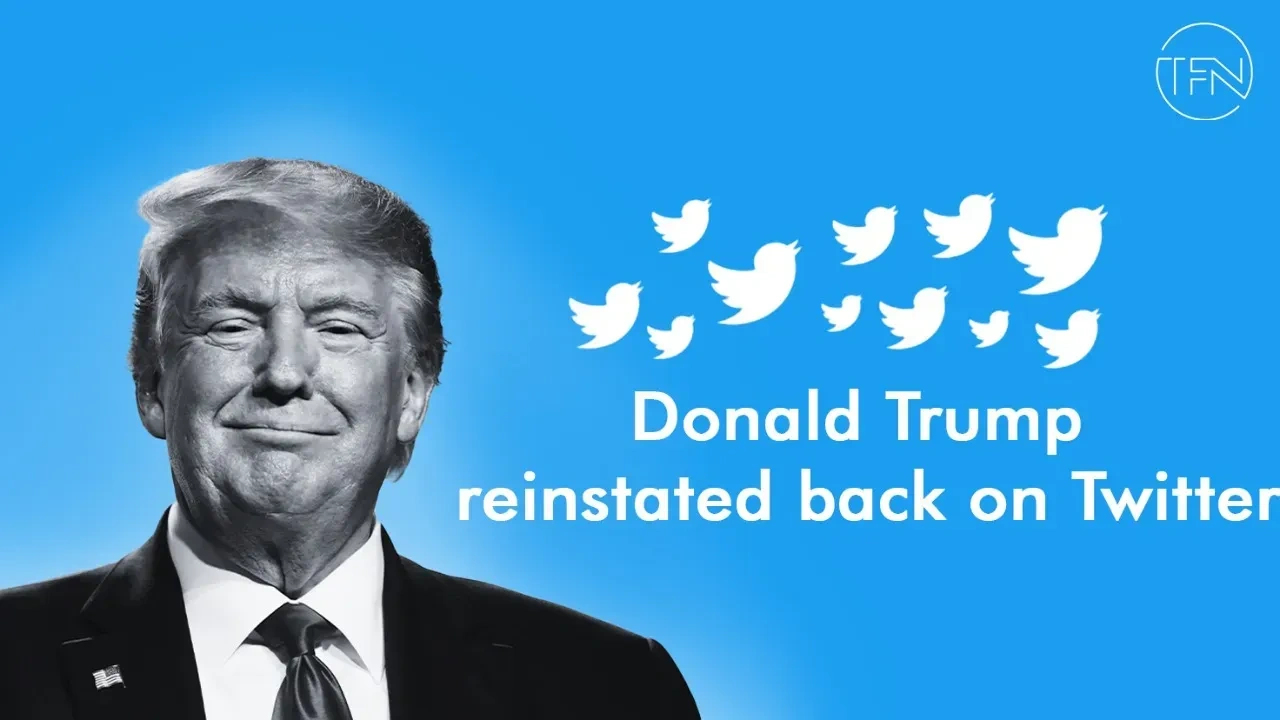 Elon Musk has reinstated Donald Trump's Twitter account after users on his social media platform voted to move with marginal support.
"The people have spoken," Musk tweeted, noting that 51.8% of more than 15 million Twitter users voted to lift the ban.
Trump's account was suspended in 2021 after the Jan. 6 Capitol riots for violating Twitter policies and threatening to "incite more violence."
A few months later, he launched his own social media platform, Truth Social.
On Truth Social, Trump has 4.57 million followers compared to his 88 million on Twitter.
Before lifting the ban, Musk created an unofficial poll on his personal Twitter account on Friday asking users if they should "reinstate former President Trump." of users participated in the survey, but it was unclear how many of the survey respondents were verified users or bots.
Bot & troll armies might be running out of steam soon. Some interesting lessons to clean up future polls.

— Elon Musk (@elonmusk) November 19, 2022
Earlier this week, Republicans announced that they would be running again in the 2024 US presidential election. Read here
Musk, the world's richest person, ruled his Twitter following his $44 billion (£37bn) deal in October. Read here
After the poll, Musk announced that Trump's Twitter account would be revived. "Vox Populi, Vox Dei," Musk said. This is Latin and means that the voice of the people is the voice of God.
Trump's follower count fluctuated wildly on Saturday night. Musk said Twitter engineers are working to restore all Trump followers.
Trump released a statement on Saturday about a poll and a possible reinstatement. Trump said on Truth Social, "Vote now with positivity, but don't worry, we aren't going anywhere," Truth Social is special!'"