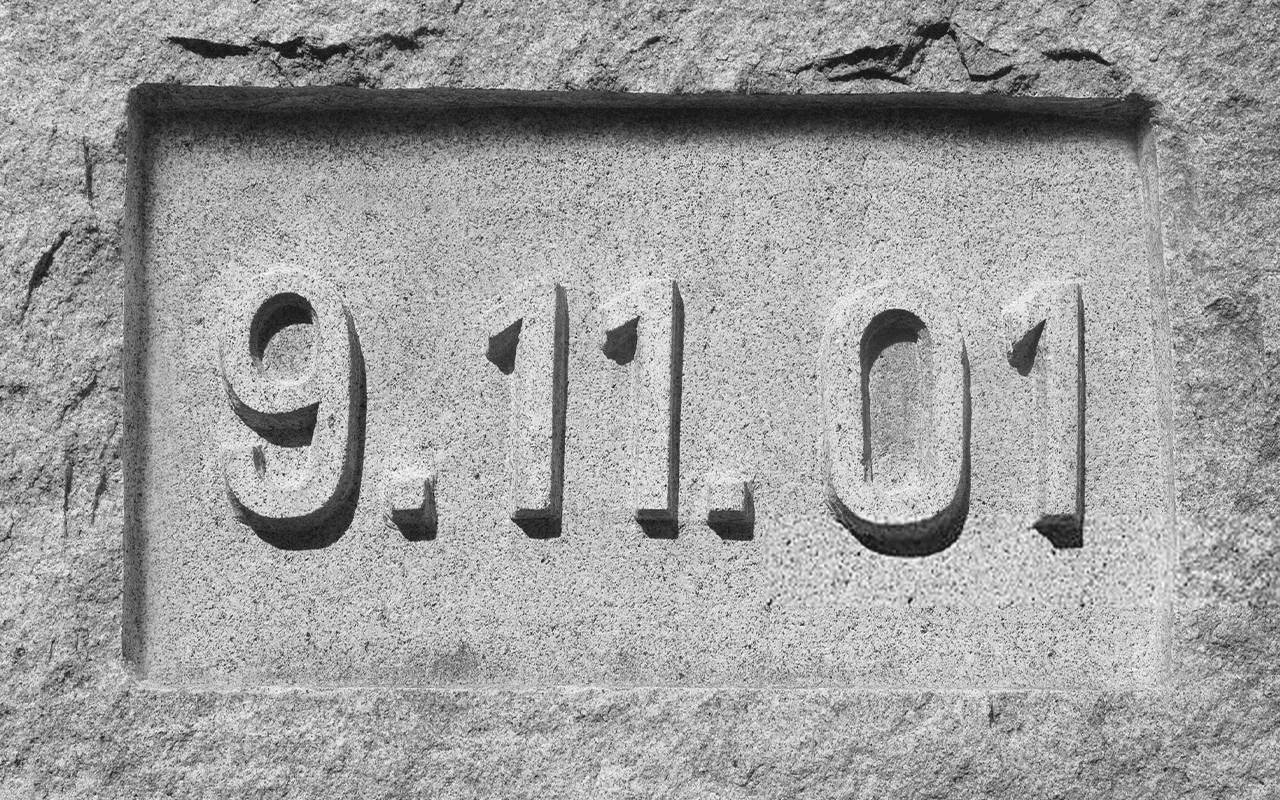 In this somber moment in the nation's history, we pledge to remind people of this great nation and of all the world that in the lives that were lost on that day and from that on in this war of terror, has broken the hearts on all sides.  The foolishness of a few ended the bright hopes of many by bringing in death and destruction that spanned long and far.  Sometime  before 9/11, during 9/11 and the past 20 years since 9/11, we seem to have forgotten that "Life is always precious!"  
---
Lets pledge to do better even in the most challenging times and situations.
              Seek to Understand, slow to Judge                
                         Promote Love, not provoke anger.  
                                  Bring out love, not promote hate.
Always Pray for peace,  Never forget the sacrife.